plantillasortopedicas-bio.com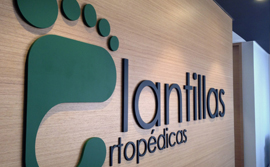 Since we started producing our insoles in 1989, our objective has always been to offer the best quality and service to our customers.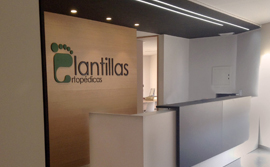 We produce anatomical cork soles (BIO) made with natural elements such as natural rubber, cork and leather, an optimal combination to be worm as a comfortable sandal in warm seasons.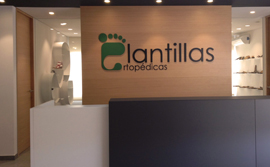 Our product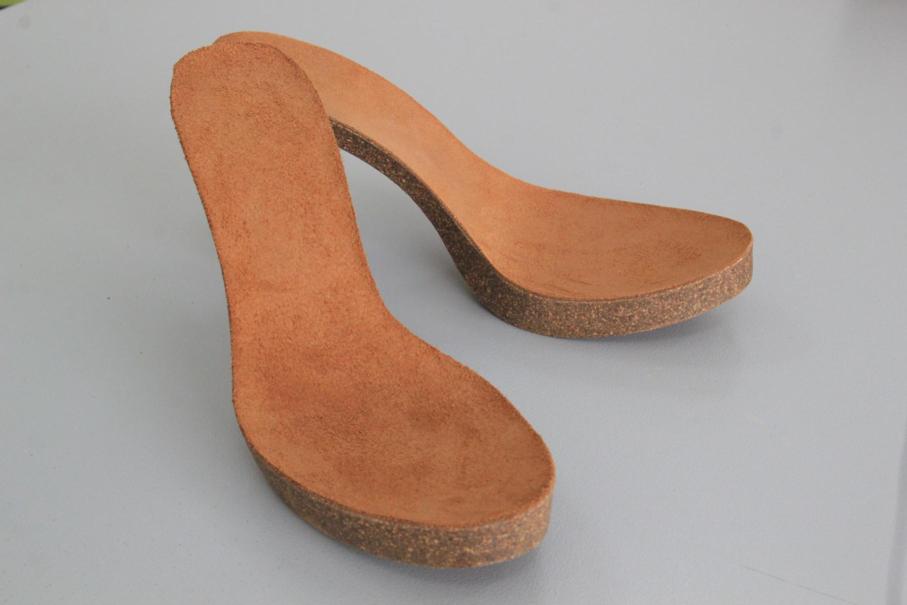 Our products are manufactured only with high quality natural materials such as bovine leather, natural rubber and cork. Therefore, they comply with all the standard quality and environmental protection requeriments.